"Let It Rain" Music Sphere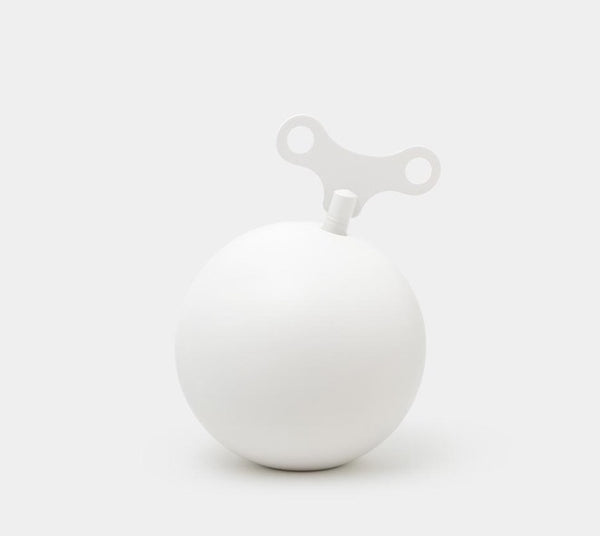 The, "Let it Rain" Music Sphere! It's a music box, but it's a sphere. Plays a twinkling, joy-inducing adaptation of the hit, beloved song.

The perfect gift for someone who:
A. Has everything
B. Is a Crowder fan
C. Loves the latest in retro-tech-analog-art objects.
D. Has done such a good job buying gifts for others and would appreciate a gift for themselves.

4.5 in tall,  3.5 in wide.